Euphoria Day Spa now offers Eyebrow and Eyelash Tinting and Lifting!
FOR GALS ON THE GO!!!
Lash Tinting…You can run out the door with no mascara, hit the gym or the beach and not worry about your mascara running.
Lash Lift…A low-maintenance lash perm that lifts & enhances your own natural lashes for up to 6 weeks!
Brow Tinting…Gives you color, shape & thickness.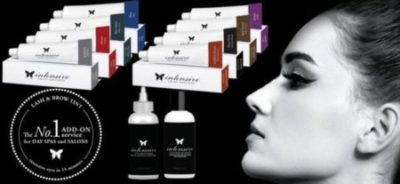 PRICING:
Lash Tinting $35
Brow Tinting $30
Lash & Brow Tinting $60
Lash Lift $70
Lash Lift & Tint $95
Lash Lift w/Lash & Brow Tint $115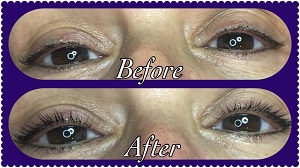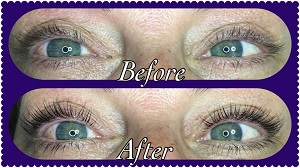 Please Call for Your Appointment or Check our Facebook Page for Last-Minute Openings!
774-929-0425